Private. Peaceful. Personal.
Skip the courthouse, keep the kindness.
On demand support at critical intersections of personal or professional confusion.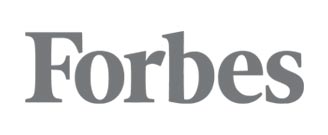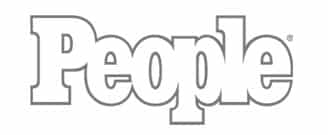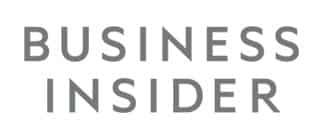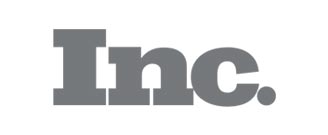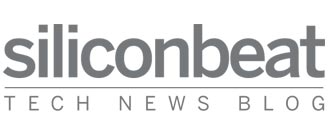 On Call Mentoring Packages
It's not therapy. This is practical one-on-one advice you access at critical intersections of confusion.

Sessions are sold in 15 minutes session.
Reserve a session.
Fill out a simple form that details your challenge.
Your Mentor will review your brief.
Start the Session.
Work toward a solution.
First Session Free
Each Session is a master class demonstration of the insights and inspiration needed to create change.
Our 5-Step Process to Ruling Your Own Life
"Wevorce changed my life."
— Steve Huffman
        CEO & Founder Reddit
"Several sites, including Rocket Lawyer, 3 StepDivorce, LegalZoom.com, will help with preparing legal documents to file with the court, but we weren't ready for that.  Wevorce helped us come up with a plan for us, our kids, money and stuff." 
— Christina Wood
        Reporter for Family Circle
"These guys wanted us to get along in a way that was healing for everyone in the family so we could move onto our next chapter."

— Nora Gibson
       Good Morning America Interview
What is a Private Judge?
Certified Private Judges are whole-hearted professionals with a minimum of 3 years experience who are dedicated to Changing Divorce for Good®. Trained as facilitators, mediators and certified arbitrators, they can quickly move you and your family beyond problems to solutions.  They have created a new model based on the science of divorce to provide what modern families deserve. Private Judges harness the emotional, financial and legal aspects inherent in every divorce to accelerate a peaceful divorce.
You have questions, we have experts.
Get advice and wisdom from one of our specialists on a whatever struggles you face, no matter what stage your relationship is in.